S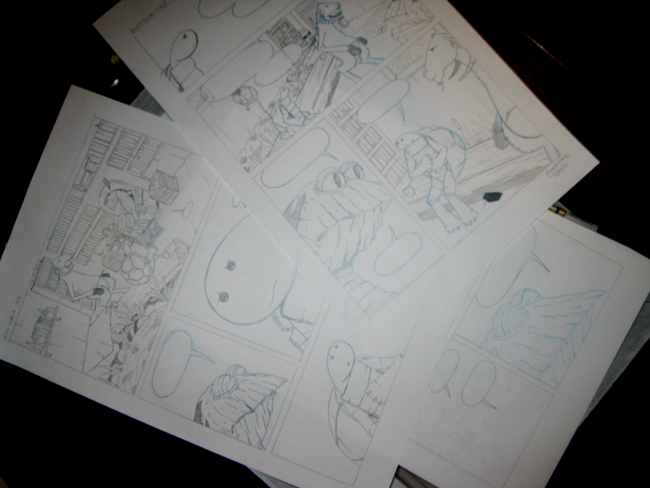 I'm knee deep in attempting to finish the next Gruff by HeroesCon. But I am alive. I've also been working on three other comics. So there's that too.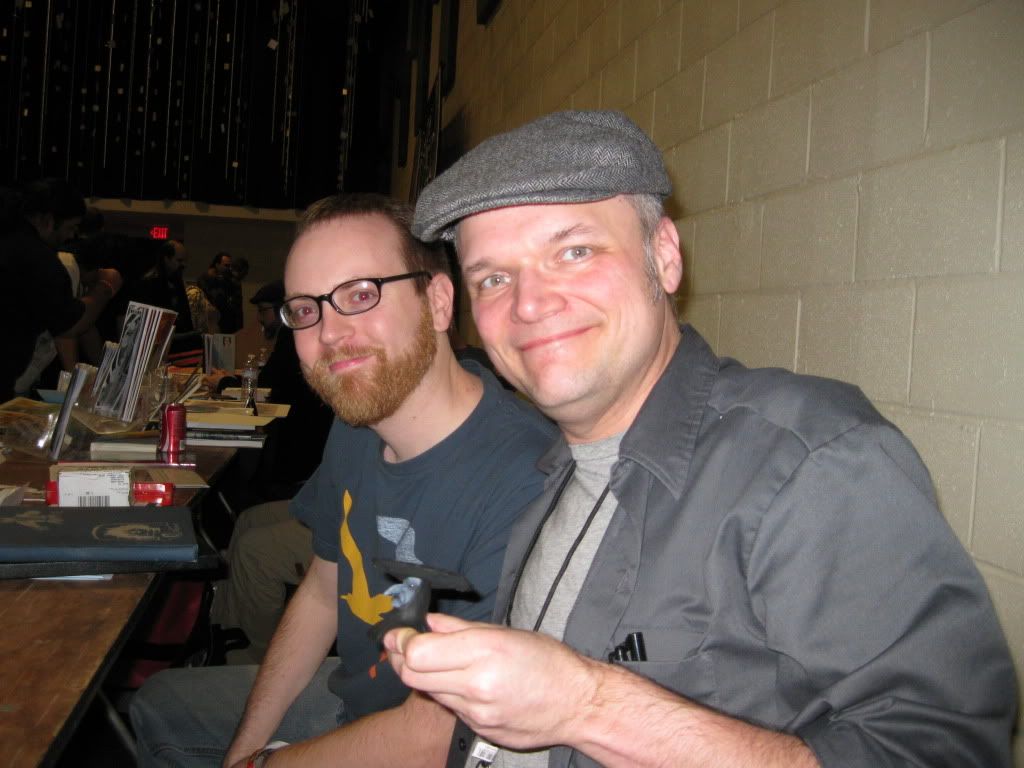 This is me and the amazing Guy Davis at Staple. He is holding a mini-bust that I sculpted for him of his Marquis character (he loved it!)
Check it out on his blog here:
themarquisinferno.blogspot.com/2010/03/marquis-diableries-72.html
Staple was a blast! Thanks to everyone that dropped by.